to work that is!

Although if you truly know me you would probably say it's true in more ways than one.
Remember I am trying to stay motivated to pay off those bills.

So off to work I go. But I thought I would leave you with something to remember.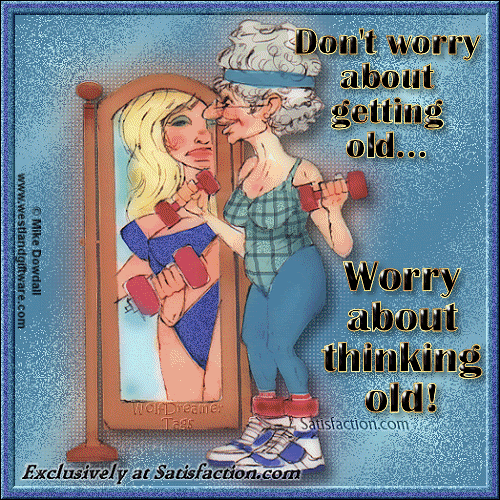 Free Comments and Graphics